Air Conditioning Installation in Long Beach, CA
When your home needs air conditioning installation in Long Beach, CA, Hoffman Heating & Air is the HVAC company to call. We install the best quality equipment, York & Samsung, with the best warranties.
We'll make purchasing a new air conditioning system a good experience. Our technician will provide you with all of the information you will need to make the best choice for you and your family. We will install an air conditioning system designed for your needs, with maximum efficiency, at a price you are comfortable with. We perform all AC installations to the manufacturer's standards to ensure an accurate SEER rating and proper airflow.
What to Expect
We install YORK®
Industry Leading Warranties
A good HVAC warranty lasts for 5 to 10 years. With YORK, you're sure that you're getting factory-backed industry-leading warranties. YORK also offers extended warranties on qualified units for greater protection.
High Energy Efficiency
Energy-efficient HVAC systems work less to heat or cool your home, reducing energy usage and utility bills. YORK products are Energy-Star certified with an energy efficiency of up to 20 Seasonal Energy Efficiency Ratio (SEER).
Quiet Operation
YORK products are designed with your convenience and comfort in mind. So if you want a system with quiet operation, choose YORK!
Michael L. - Long Beach, CA
I wanted you all to know, that these guys are top notch ! I have used them about 10 years ago, when we put in forced heating. Fast forward 10 years later, and now we needed cooling ! Yes I'm procrastinator !
Dan is the owner and he could not be more honest , friendly and forthright !
He provided me two quotes one from a medium tier manufacturer and then a better one with another manufacturer called York.
We chose New York as the cost was not that much difference and it was suggested by Diane that it would last longer and I believe they had a better warranty.
Is installer by the name of William spent the whole day dealing with our arcane electrical system we have in our house and really worked around our family and maintain social distancing and was truly professional !
In a day and age when many contractors can be very hit and miss to say the least, when you find somebody that comes through more than once you turn to keep them and refer them to your friends and fellow reviewers !
Great company , service, and I forgot to mention how affordable they were !!!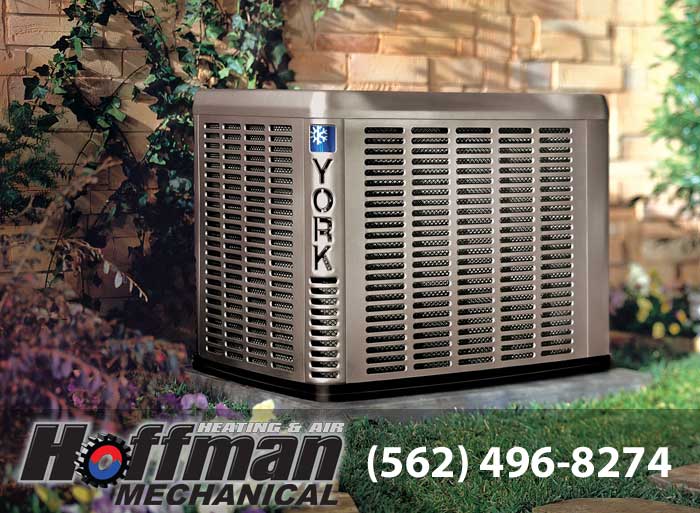 Get an estimate for air conditioning installation in Long Beach, CA.