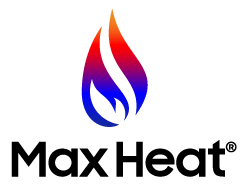 Maximize your comfort with a mini-split installation.
When temperatures start to drop, Samsung Max Heat® unit has the ability to keep you comfortable in any climate.
Mini Split Installation

We offer HVAC services & repairs on all residential and commercial equipment.
Heating, Air Conditioning & Ductless Mini Split Services in Bellflower & surrounding areas.
Hoffman Heating & Air is dedicated to providing  heating, air conditioning & ductless heat pump services in Bellflower, Bixby Knolls, Cerritos, Cypress, Downey, Lakewood, Long Beach, Los Alamitos, Norwalk, Paramount, Santa Fe Springs & Seal Beach. In order to increase the comfort of your home or business, we offer a variety of heating & air conditioning products, including ductless mini splits. We also offer routine tune-ups, maintenance & replacement services for your air and heating units.
Hoffman Heating & Air is prepared to answer questions that any business or residence may encounter. Our HVAC technicians are ready to provide their expertise so you can get the ultimate comfort you deserve.
With financing options available as well as free in-home estimates, Hoffman Heating & Air goes above and beyond in order to provide paramount assistance and support. We aim to supply the ideal comfort system to all our customers and their specific HVAC needs.
Those air conditioning and heating needs are covered by Hoffman Heating & Air. Whether it's your home or business, you want a dependable system as well as a dependable company to rely on. Look no further! With Hoffman Heating & Air, you can expect knowledge, value, and a company you can trust!
Ductless Mini Split Installation – Heating & Cooling
Versatile designs that seamlessly fit into any project. Ideal & innovative HVAC solutions. Samsung is bringing progressive thinking to Residential and Commercial HVAC. That's why we sell Samsung mini split AC.
You probably already know about Samsung's history of innovation and reliability. But did you also know this includes innovative heating and cooling solutions for your whole house? Whether it's one room or many, new construction or a new addition, Hoffman Heating & Air can help you find an efficient Samsung solution that's perfect for you.
Call us for ductless mini split installation in Bellflower, Bixby Knolls, Cerritos, Cypress, Downey, Lakewood, Long Beach, Los Alamitos, Norwalk, Paramount, Rossmoor, Santa Fe Springs & surrounding.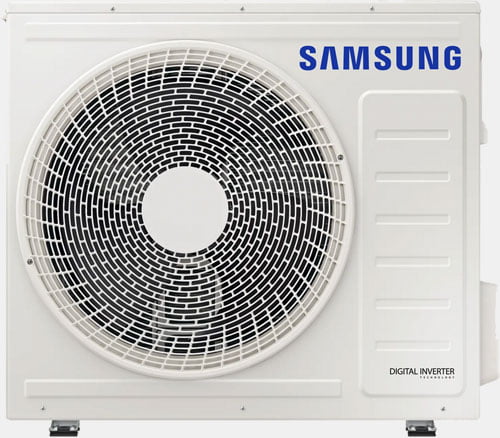 Exploring Mini Split Systems: In-Depth Insights and Information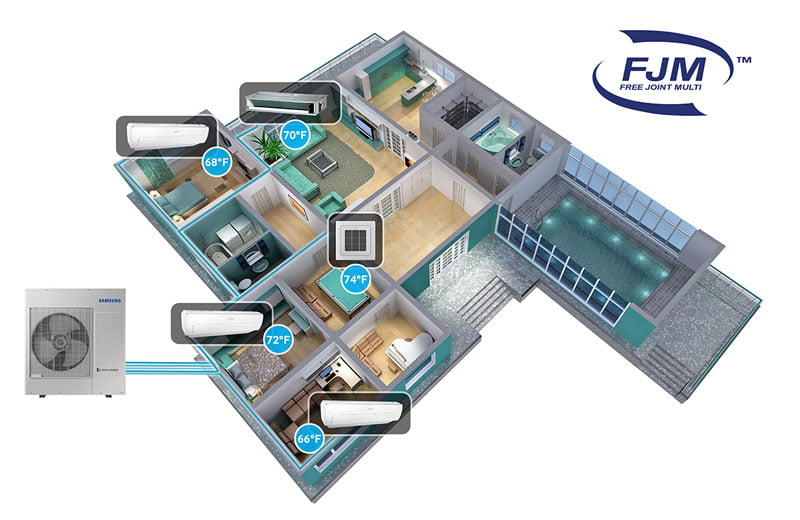 When it comes to personalized home comfort, one size doesn't fit all. Enter the world of mini split zoning, a revolutionary solution that empowers you to create customized climate zones within your living space.
Read More »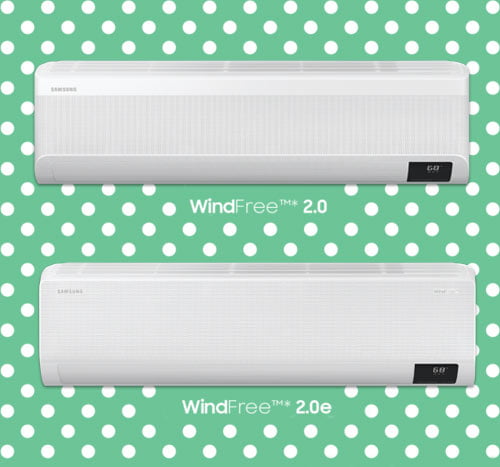 Transform your home into a haven of comfort & efficiency with mini split installation services. As your trusted HVAC partner, we proudly offer Samsung mini split systems that bring you the best in energy efficiency, quiet operation, and customized comfort. Say goodbye to sky-high energy bills and hello to a more sustainable, comfortable living environment.
Read More »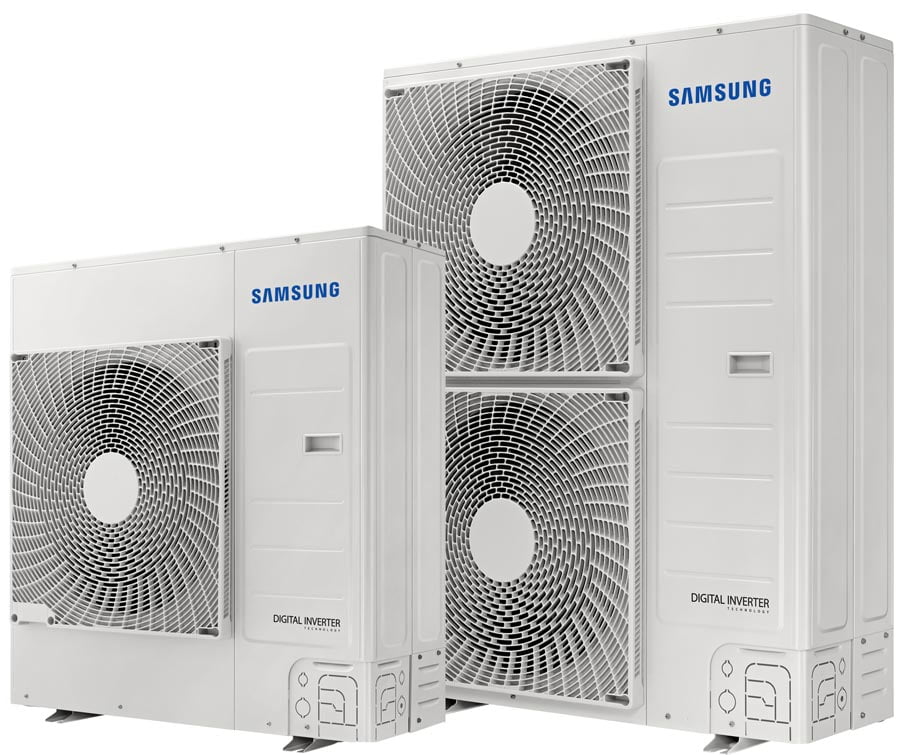 Upgrade your home's heating and cooling with the Hylex™ by Samsung. This innovative HVAC solution is compatible with existing systems, ensuring a hassle-free installation process.
Read More »