Ductless Air Conditioning & Heating Installation in Santa Fe Springs, CA
If you're thinking about installing ductless AC, or need to repair/replace your existing mini-split system in Santa Fe Springs, CA, call Hoffman Heating & Air. Our ductless mini split services in Santa Fe Springs, CA include installation of new systems, repair, maintenance and replacement.
Mini-Split Installation
For professional mini-split installation in Santa Fe Springs, CA, look no further than Hoffman Heating & Air. As a trusted company, we specialize in expert mini-split installation, providing exceptional cooling and heating solutions. We are proud to offer top-quality Samsung mini-split units known for their performance, durability, and energy efficiency. Our skilled technicians have the expertise to handle any installation, ensuring seamless integration and optimal functionality. When you choose Hoffman Heating & Air for your mini-split installation in Santa Fe Springs, CA, you can expect superior service, personalized solutions, and a commitment to your satisfaction. Contact us today to schedule a consultation and experience the comfort and reliability of Samsung mini-split units installed by our expert team.
FREE In-Home Estimates
Each home has different requirements for their air conditioning system. It's important that an expert visits your home to discuss your new installation or replacement AC unit. With a free estimate, you will know exactly what kind of system you need and how much it will cost.
Ductless Air Conditioning Experts
We are licensed and insured for all your air conditioning needs in Santa Fe Springs, CA. You can be sure the technician that answers your call will be a fully qualified, air conditioner expert.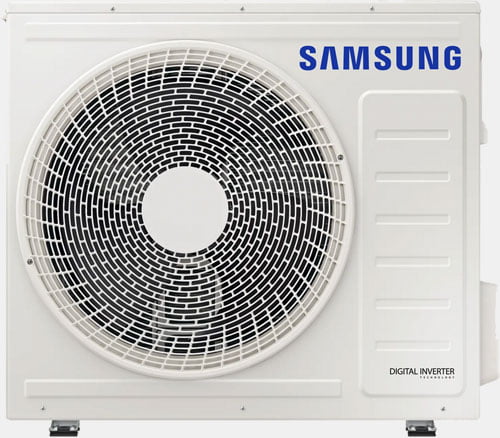 For ductless air conditioning installation