Mini-Split, Heating & Air Conditioning in Cypress, CA
Find an alternative to keeping your home cool with our Cypress, CA ductless mini-split AC repair and installation services by calling (562) 496-8274 today. If you live in a ductless home and are tired of the inconsistency of a window mounted AC, a ductless mini-split air conditioner makes the ideal cooling system. Contact Hoffman Heating & Air about our ductless mini-split AC repair and installation services in Cypress, CA.
Ductless Installation in Cypress, CA
If your looking to cool one room or have a ductless home, Samsung has the perfect solution.
Samsung mini split systems use advanced technology to save you money. It is more energy efficient than traditional HVAC systems, is 40% more efficient than standard window units for heating and cooling performance far superior to traditional heat pumps.
Mini Split Heating & Cooling
If you are looking for flexibility and energy efficiency all in one package, ductless split heating & AC units are worth looking into. They are quiet and require a much less invasive installation process as opposed to a traditional HVAC system using ductwork.
Ductless split units are a definite step up from standard central air. They both have outside condensing units and copper tubing running inside, but the similarities stop there. The cool air is not delivered through ducting but through a wall-mounted or ceiling-mounted blower unit. Several indoor blower units can operate separately in different rooms connected to one outdoor condenser. These units have three basic advantages over conventional central air conditioners.
Get an estimate for ductless air conditioning installation in Cypress, CA or near by.
Cheryl B. - Cypress, CA
I found Dan through the Mitsubishi website. When I contacted him, he came out right away to give me a quote; one of the other contractors from that site never even got back to me. Dan was super knowledgeable, and he spent a great deal of time reviewing my home (a townhouse with shared walls on both sides) inside and out. He discussed with me all the various options to satisfy my AC needs as well as the aesthetics of each option.
Once we decided on the option we wanted, Dan was able to schedule the work right away, which was WONDERFUL because it was SOOO hot, and most other HVAC companies wouldn't even talk to us for weeks! His crew, Steven and Willy, were amazing! So hard working as well as kind and considerate! It was SOOO hot, and yet they worked straight through until the work was done! I even tried to get them to take more breaks, and they wouldn't. And afterwards, they cleaned everything so well! So impressive!
The new AC has been absolutely heavenly! After a couple of days of using it, I decided I wanted an extra vent in the master bedroom. Dan and his team took care of that right away and at no additional cost! I can't say enough good about Dan, Steven, and Willy!!! If I could give more than 5 stars, I definitely would!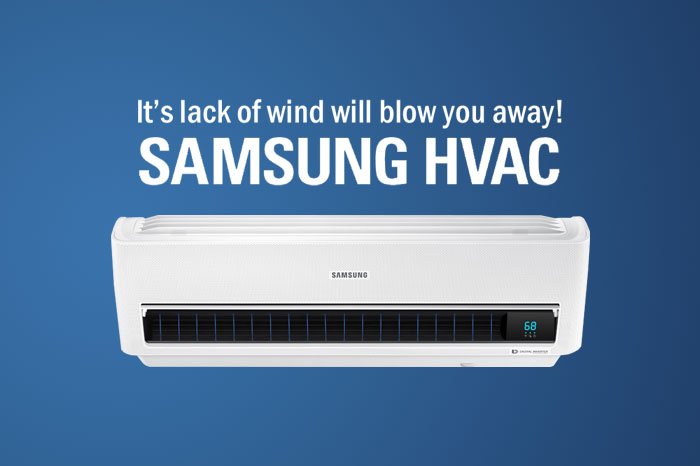 Ductless Heating & Air Conditioning in Cypress, CA