Ductless Mini Split Installation in Los Alamitos, CA
Whether you are looking to cool a single or multi zone living or a office space in Los Alamitos, a Samsung ductless air conditioner is the perfect solution. Samsung mini split systems utilizes no duct work and can be installed just about anywhere. Not only is it a convenient option for those without traditional heating and cooling systems, but it is more efficient than a central air conditioner.
Hoffman Heating & Air provides a free estimate for ductless installation in Los Alamitos. Mini split air conditioners are a energy efficient and easy to use alternative to traditional central air conditioning or a window AC. With a ductless cooling system, you are cooling your home or business far more efficiently. Discover how a ductless cooling system could work for your home or business by scheduling a free consultation.
Ductless Mini Split AC Systems
Ductless mini split AC systems are an alternative to central air conditioning systems found in most homes. They are an efficient option for homeowners if they are correctly installed. Thanks to our years of experience, Hoffman Heating & Air can help answer all questions you may have about mini split systems.
We have the training and experience so we can ensure that you are receiving the highest quality HVAC services, the most informed advice regarding these cooling systems. Whether you have had a mini split system in your home for years or are just beginning to research the possibilities, we are here to answer your questions.
Room to Room Comfort
Samsung's Free Joint Multi (FJM) unit supports 2 to 5 indoor units for multi-zone control with one outdoor unit. This multi-zone residential and light commercial system offers five different indoor units to choose from and multiple control options. With minimal installation space, it's a flexible option for homes or offices with many rooms.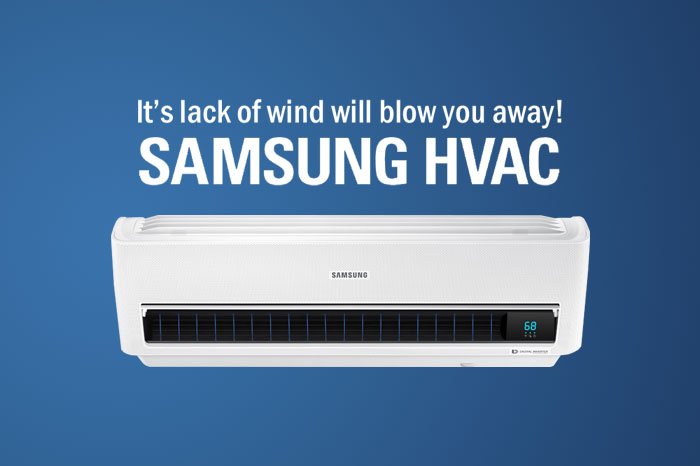 Ductless Mini Split Installation in Los Alamitos, CA