Air Conditioning Repair in Lakewood, CA
Looking for top-quality air conditioning repair services in Lakewood, CA? Look no further than Hoffman Heating & Air. Our expert technicians are trained to diagnose and repair all makes and models of AC systems to ensure you stay cool and comfortable all summer long.
At Hoffman Heating & Air, we understand that a malfunctioning AC system can be frustrating and uncomfortable. That's why we offer prompt and reliable AC repair services to get your system up and running again in no time.
Whether you need AC repair services or routine maintenance, our team is available to provide you with the best service possible. Contact us today to schedule your AC repair appointment with Hoffman Heating & Air in Lakewood, CA.
Air Conditioning Services
Hoffman Heating & Air's HVAC services in Lakewood include AC repair, service, maintenance and installation.
If you have any questions, please do not hesitate to call us at (562) 496-8274. If you would like to schedule service online, just visit our contact page. Thank you for your interest in Hoffman Heating & Air, a Lakewood Air Conditioning & Heating Contractor who is ready to help you!
HVAC Repair in Lakewood, CA
Are you looking for a Lakewood air conditioning & furnace repair service, air conditioner replacement installations or AC maintenance in Lakewood? We provide only the best full service air conditioning talent in Lakewood and have air conditioning technicians located all over Lakewood and it's suburbs. Having this vast network of Lakewood air conditioning technicians and contractors allows us to provide our customers a convenient, (in most cases) same-day service and often times will be to your home within an hour or two.
Call (562) 496-8274 to schedule an air conditioning repair or ac repair estimate
Air Conditioning Repair Lakewood, CA
Looking for a reliable and affordable air conditioning repair company in Lakewood? Call us at (562) 496-8274 for air conditioning repair by air conditioning repair technicians.
Air Conditioner Repair Services
Residential Air Conditioner Repair
Compressor Replacement
AC Repair Freon Leaks
Air Conditioning Maintenance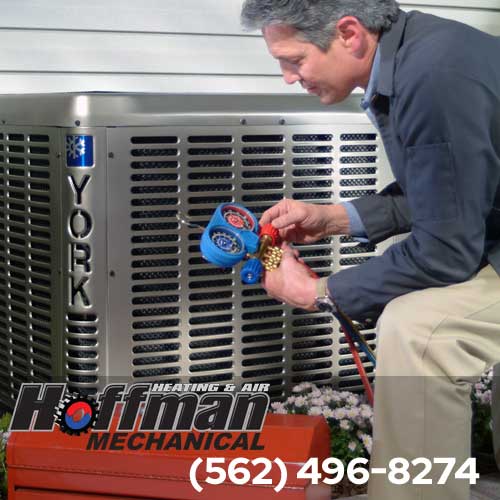 Air Conditioning Repair in Lakewood, CA