Mini Split Installation in Downey, CA
If you're looking for reliable mini split installation services in Downey, CA, look no further than Hoffman Heating & Air. Our experienced installers provide affordable and high-quality installation services for homes and businesses. We are committed to ensuring your satisfaction with our work and will work closely with you to determine the best mini split system for your needs.
One of the brands we trust for mini split systems is Samsung. Samsung mini split systems are known for their high quality, reliability, and energy efficiency. They are designed to provide exceptional comfort while also reducing energy costs. These systems feature advanced technology and smart controls that allow you to customize your comfort and control your energy usage.
Why Choose Samsung Mini Split Systems:
If you're interested in installing a Samsung mini split system in your home or business, contact Hoffman Heating & Air today. Our team of experienced installers will work with you to determine the best system for your needs and provide expert installation services to ensure your system operates efficiently and effectively. Contact us today to schedule an appointment.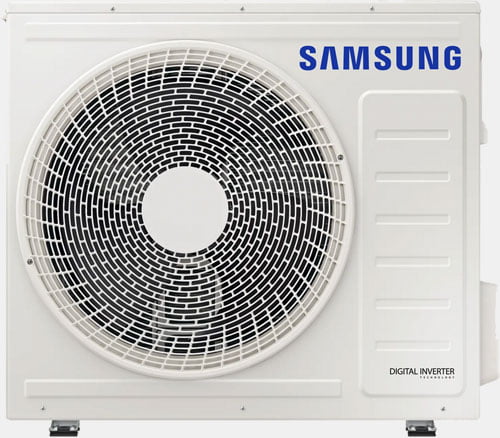 for Mini Split Installation in Downey, CA